Velometer
Velometer was a project with friends to create a portable bicycle counter to promote commuting by bicycle in urban environemnts. We intended to create an open source kit that would allow interested parties to build a cost-effective and portable bicycle counter. Eventually we partnered with the San Francisco Bike Coalition and debuted the Velometer at San Francisco's Bike to Work Day.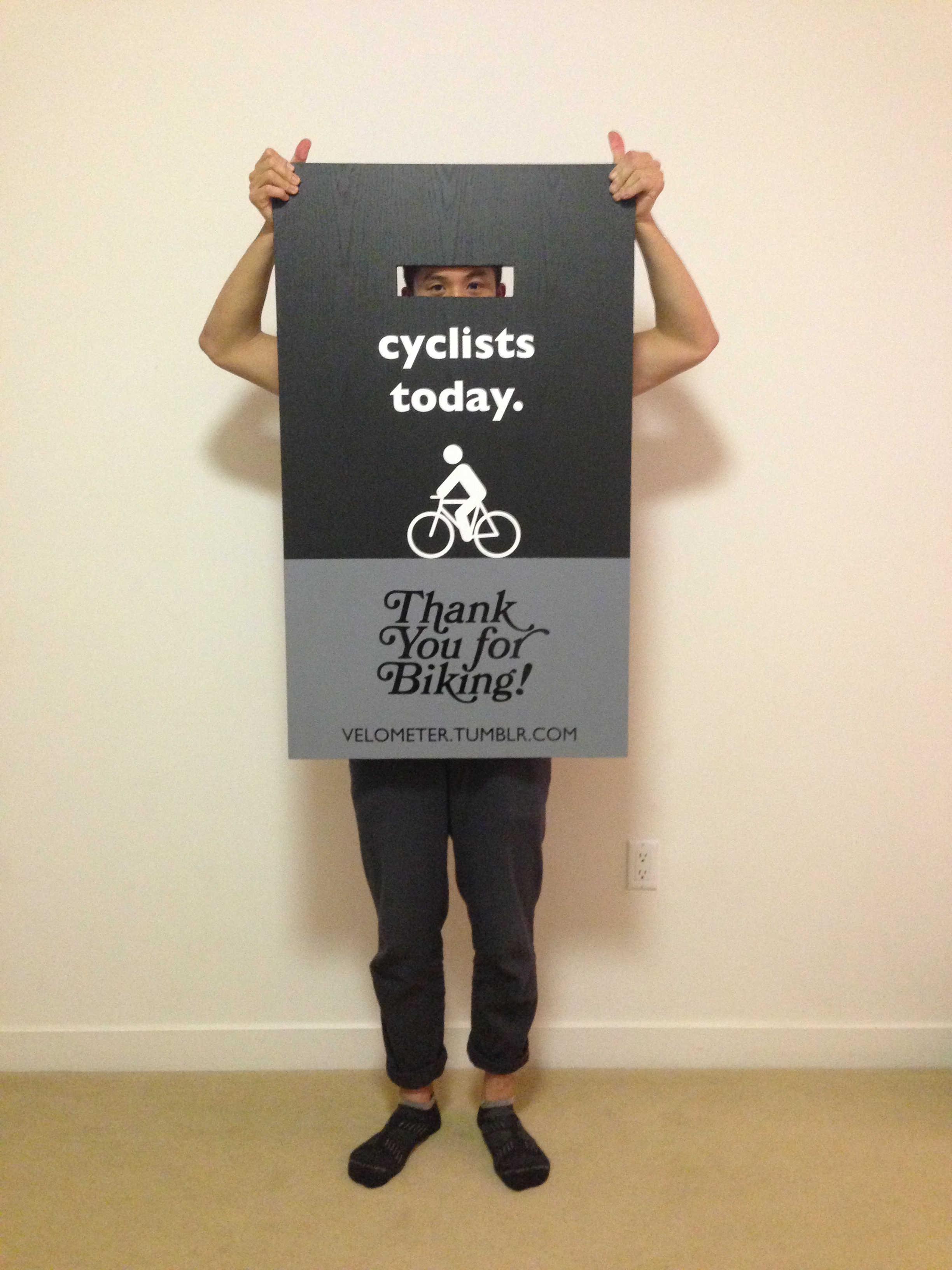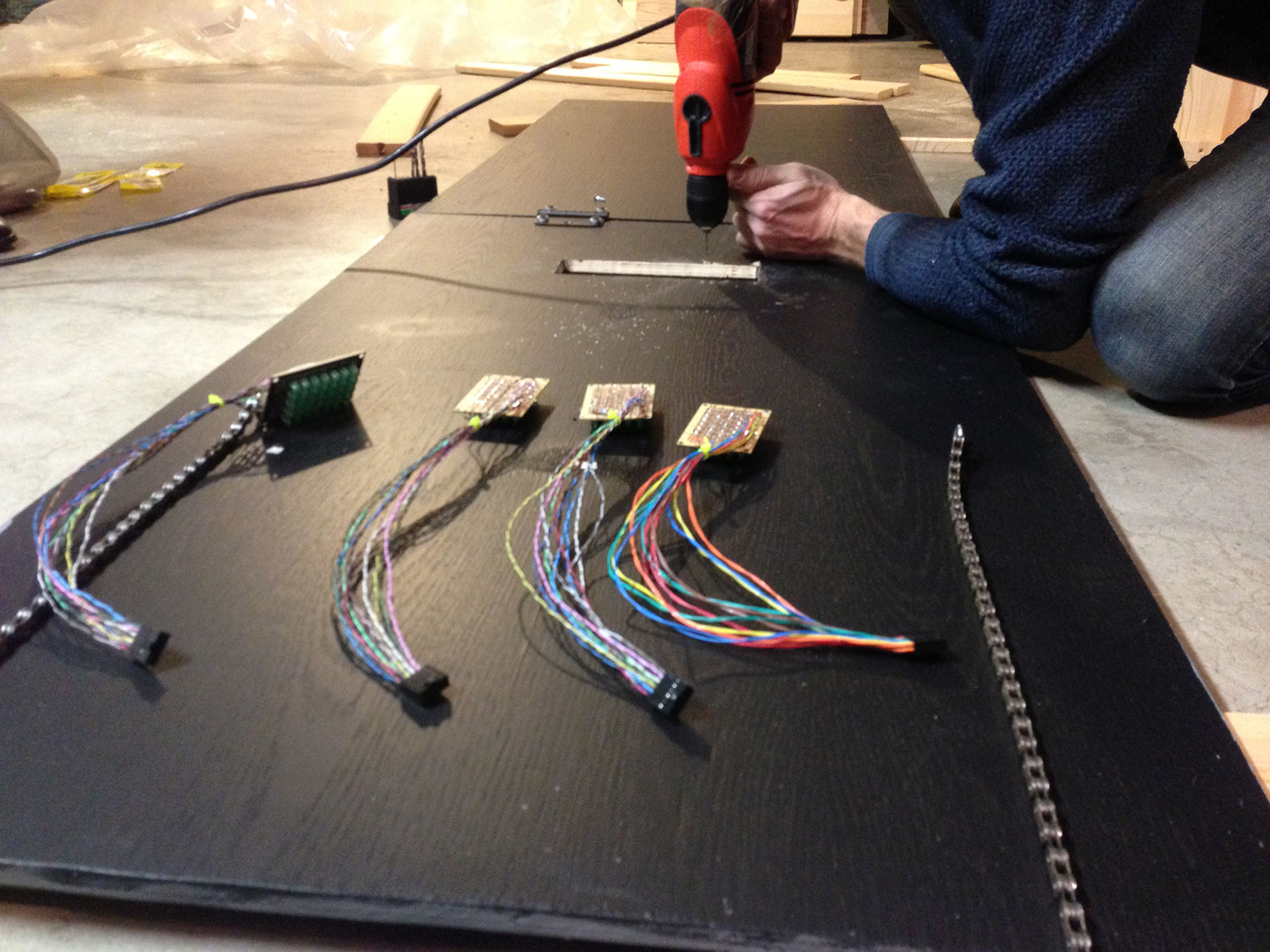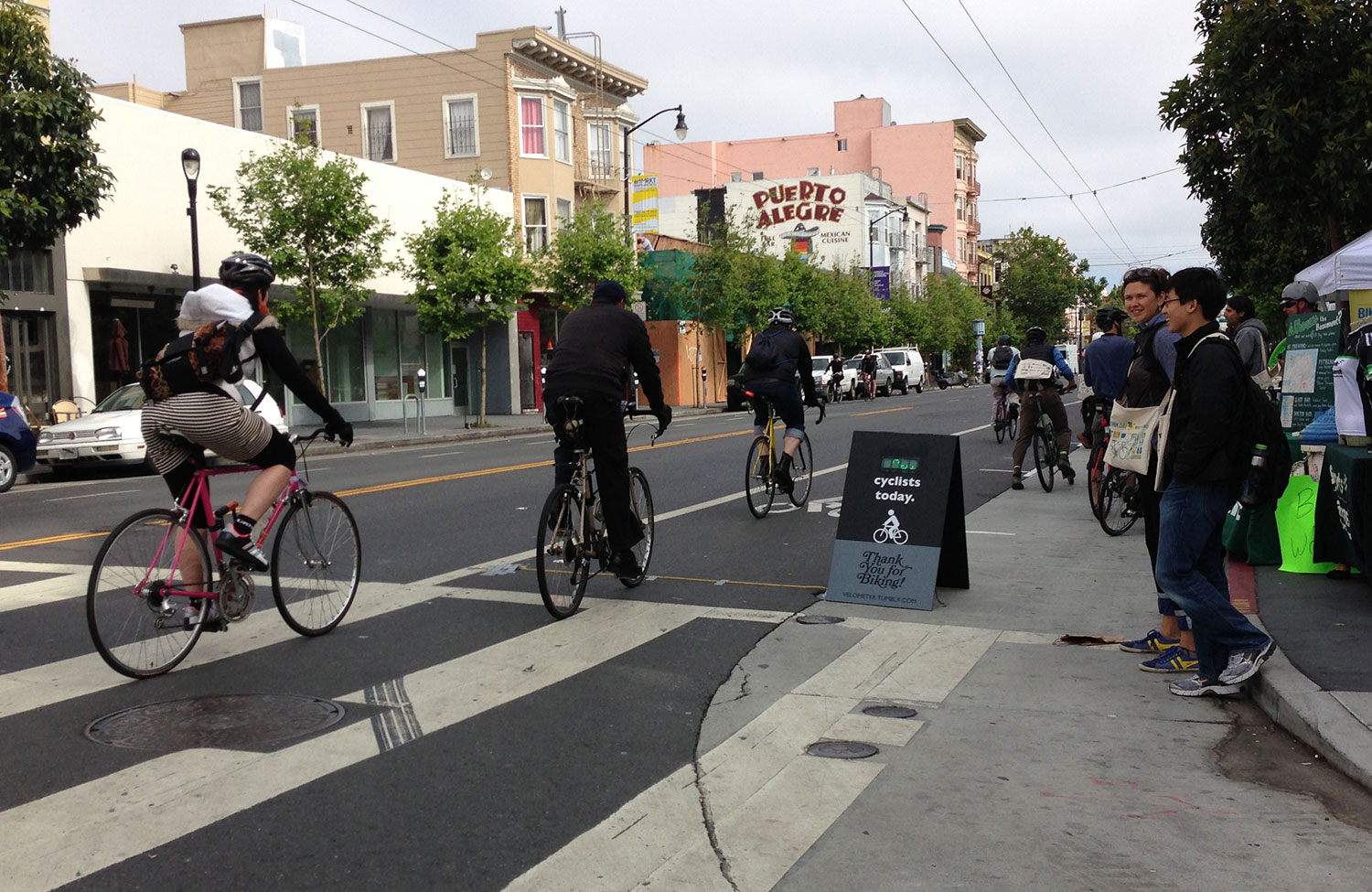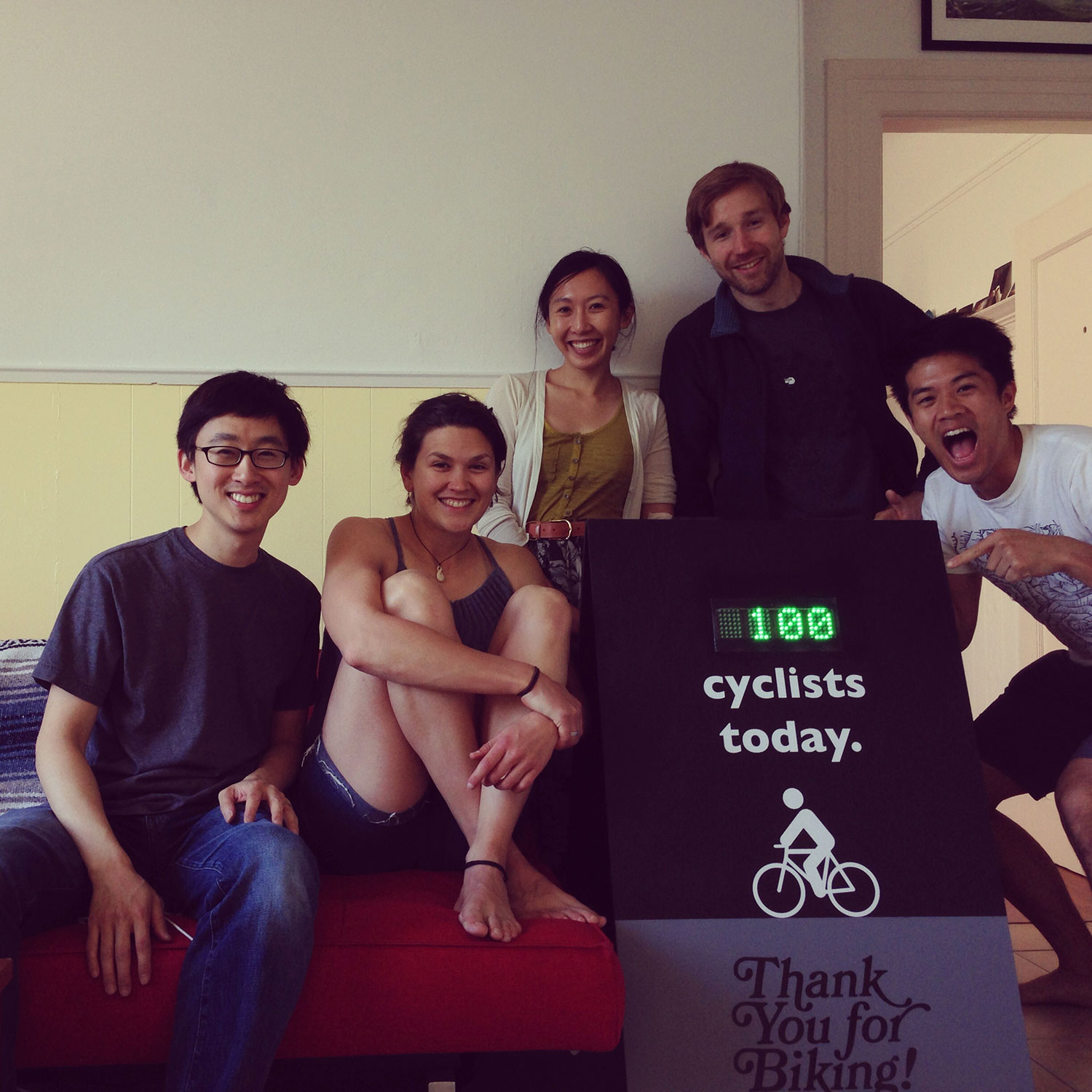 The Velometer website
We created a website and social media presence for the Velometer to help promote our work. I designed and coded the Velometer site to link up our social media promotions and documenthow the project came to life.
•••